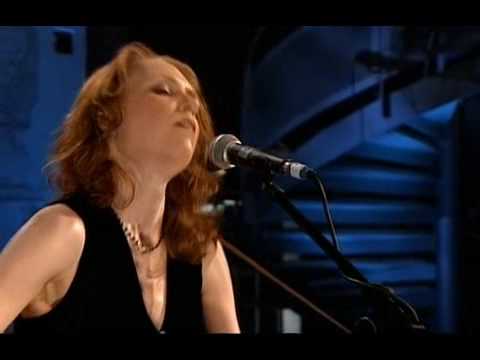 Hello again
Sorry for lack of updates if anybody does check here regularly, super busy spring heading into a more busy field season, hopefully I will get to posting again more frequent! 
4 tags
3 tags
The Sea and Cake - Up on the North Shore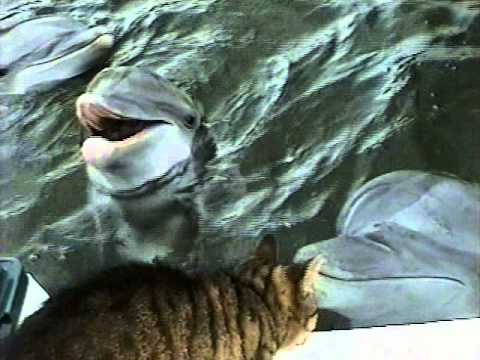 5 tags
Hawaiian Beach Combers - Queen of the South Sea...
2 tags
Tortoise - The Equator
2 tags
4 tags
"To make these mysterious 'grapes' of the sea even sexier, they are known to have..."
– Gromia: beautiful predatory grapes of the sea (via outofcontextscience)
Panda Bear - Last Night at the Jetty
"When they touch it, they say 'let's go' and start to kick ass"
– Male Squid 'Kick Ass' at Touch of Female Pheromone (via outofcontextscience)
2 tags
3 tags
Woodsman - Serfer
4 tags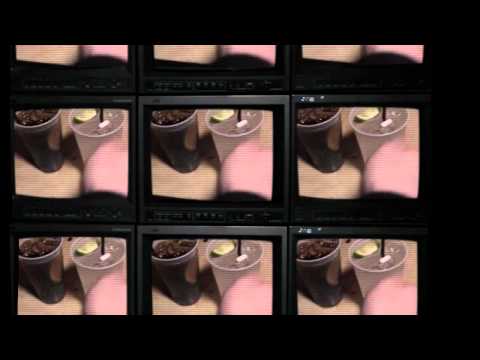 2 tags
1 tag
Watch
comedycentral: Futurama Deleted Scene: Adopt-a-Squid Zoidberg urges the crew to pay it forward in this exclusive deleted sce—ALL GLORY TO THE HYPNOTOAD.
2 tags
The Dead Science - On Your Shore
1 tag
Video Games Live
Just got back from Video Games Live. If you ever have the chance to go, do it; so fucking nerdy, so fucking awesome!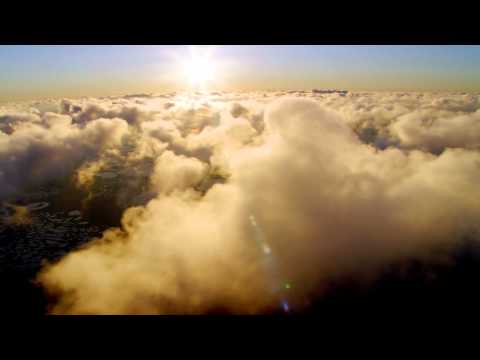 5 tags
Captain Beefheart & The Magic Band - Grow...
Watch
theduty: Destroyer - Kaputt.
Watch
AN ISLAND - SECOND TEASER - Vincent Moon & Efterklang (by Rumraket) This good be interesting. From vimeo: "Vincent Moon and Efterklang are proud to announce their film AN ISLAND. This is the second teaser of the film that will premiere February 2011. August 2010, French filmmaker Vincent Moon and Efterklang's 8 piece-live band met up on an island in the Danish country side. The...
6 tags
Captain Beefheart & The Magic Band - Long Neck...
5 tags
Captain Beefheart and The Magic Band - Neon Meate...
5 tags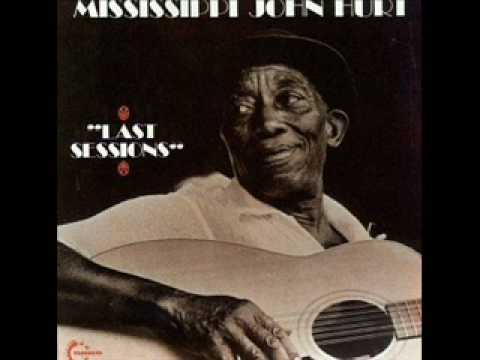 6 tags
Josiah Wolf - Let the Mermaids Flirt with Me A...
4 tags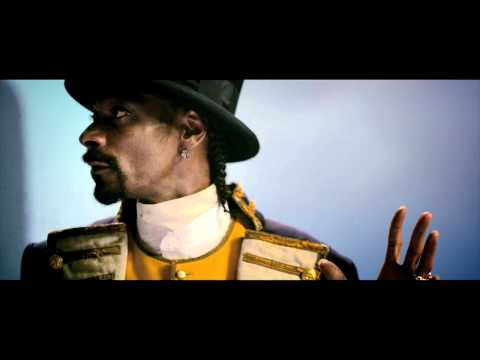 2 tags
Buckethead - Bayou by You
2 tags
3 tags
King Crimson - Sailor's Tale (alternative...
100 Best Blogs for Studying the Ocean →
No. 70! Wooh. Ariana just emailed me, the author of this awesome list,  to let me know I made it on there. It is quite the honor for someone to say your little neglected blog is important. Maybe I'll start posting more frequently again after this. Check out the other sites on the list, I recognise most of them like DSN, tonmo and former poster now rival Chuck at Ya like Dogs? (grumble 66!?...
Johnny Cash - Cool Water
4 tags
Brian Eno - Small Craft on a Milk Sea
Can you name the words in George Costanza's marine... →